Create your logo now or
read the short guide
below!
PROFESSIONAL ONLINE LOGO GENERATOR
How to create a logo?
It is very easy! To create a logo you need:
1. Enter the name of your website, your company or your name.
2. Choose any logo template you like.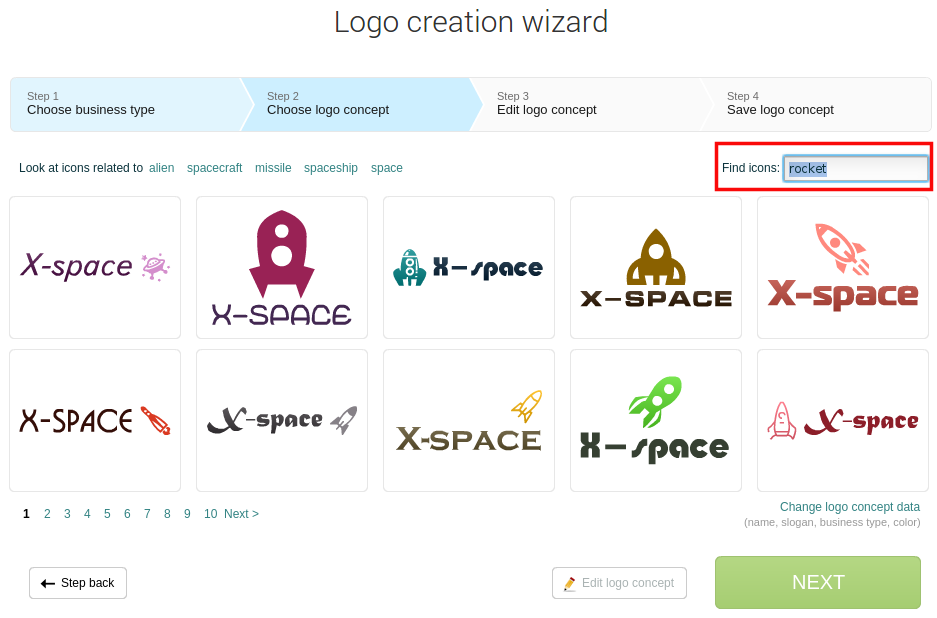 You can use the icon search to choose the logo appropriate to your business category.
3. If you want you can easily edit the logo: change the icon, font, color elements, add or remove the slogan.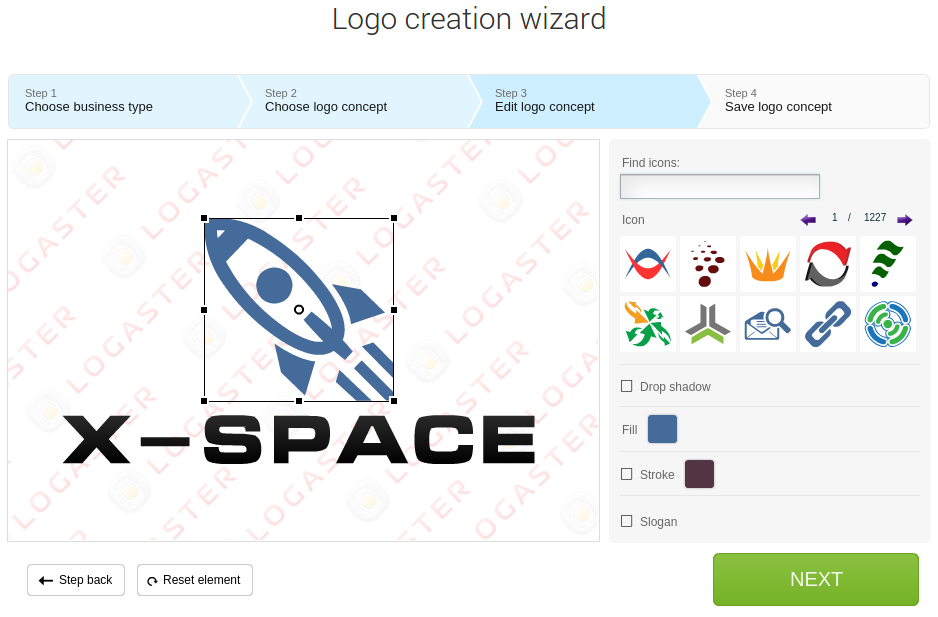 4. That's all! Very easy, isn't it? Save and download your logo. A trial version of the logo is free!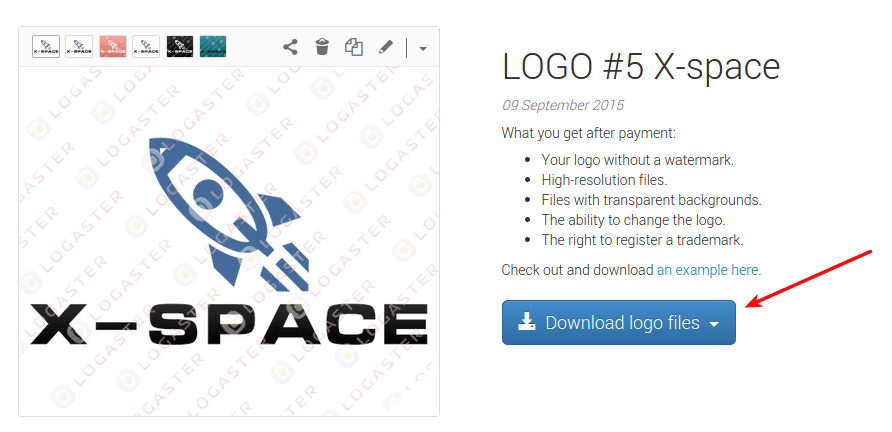 In addition to the logo, you can create a BrandKit. It is a set consisting of the logo, favicon, business card, envelope and letterhead. In this case, you will get the whole corporate identity.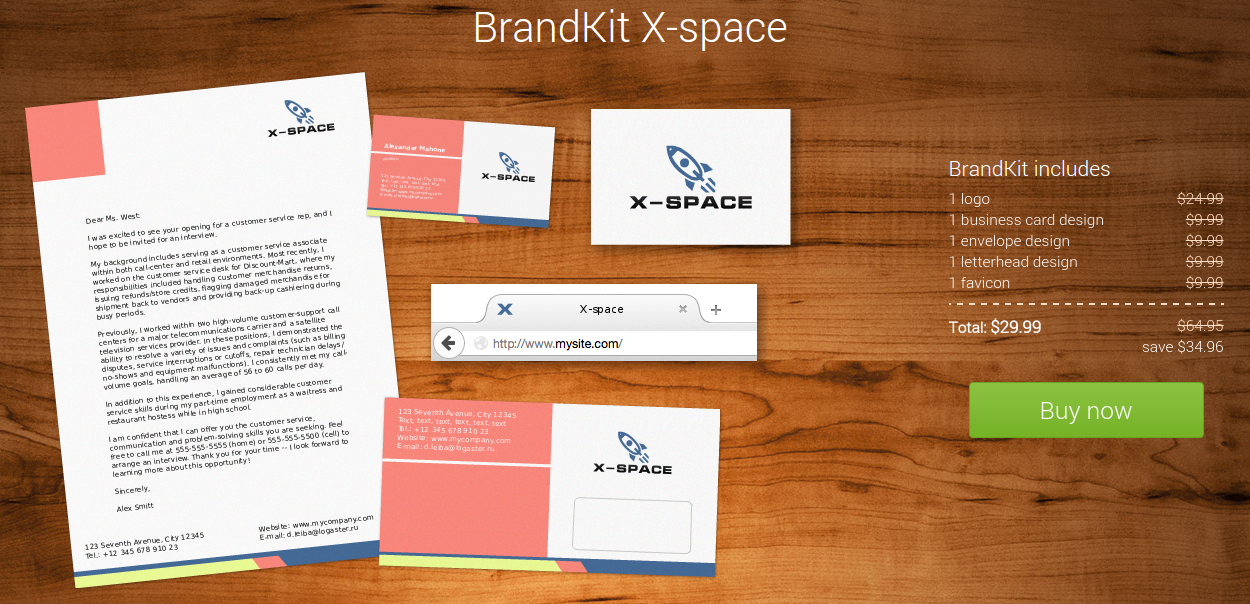 What do you get?
- Free logo for your website.
- Logo in popular raster and vector formats - PNG, JPEG, PDF, SVG.
- Full-size logos with resolution 1024px, 5000px.
- Ability to download a version of the logo for social networks.
- Favicon.
- You can create a template of business cards and envelopes with your logo.
- Ability to make changes and download the logo whenever you want.
Benefits of creating the logo using online constructor:
- You control the whole process of creating the logo.
- Create a logo just in a few minutes.
- You can create your corporate identity cheaper than with designers.
- You don't need to have any special skills to work with the constructor.
- Using high-quality ready icons and fonts in the process of logo creation minimalizes user participation.
- Support of cyrillic alphabet in logo names.
- Access to the logo 24/7.
- Customer support.