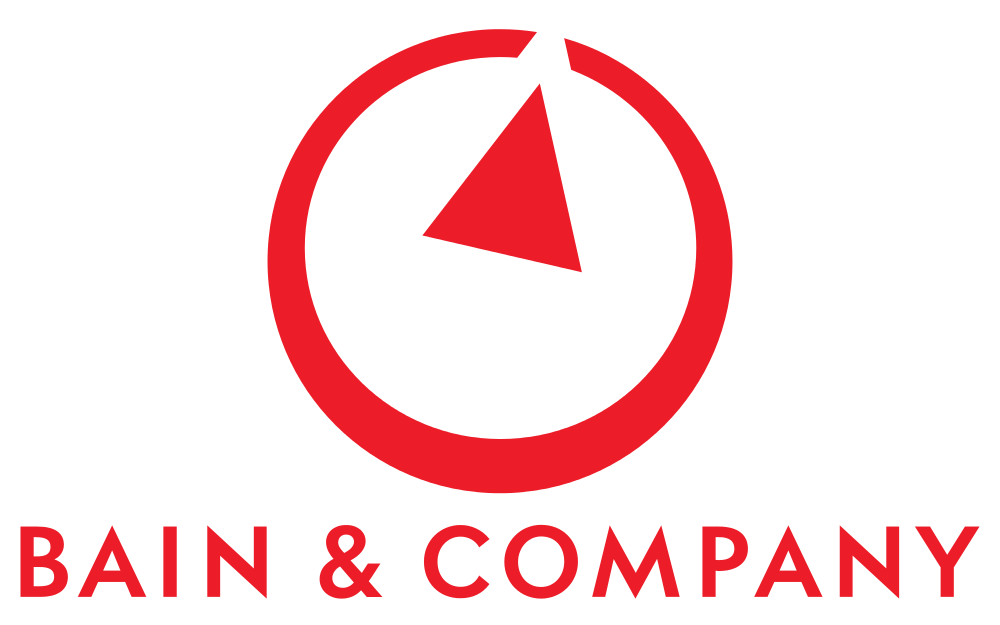 Bain & Company is an American global management consulting firm headquartered in Boston, Massachusetts, serving as an advisor to many of the world's largest businesses, nonprofit organizations, and governments.
HTML code allows to embed Bain & Company logo in your website.
BB code allows to embed logo in your forum post.