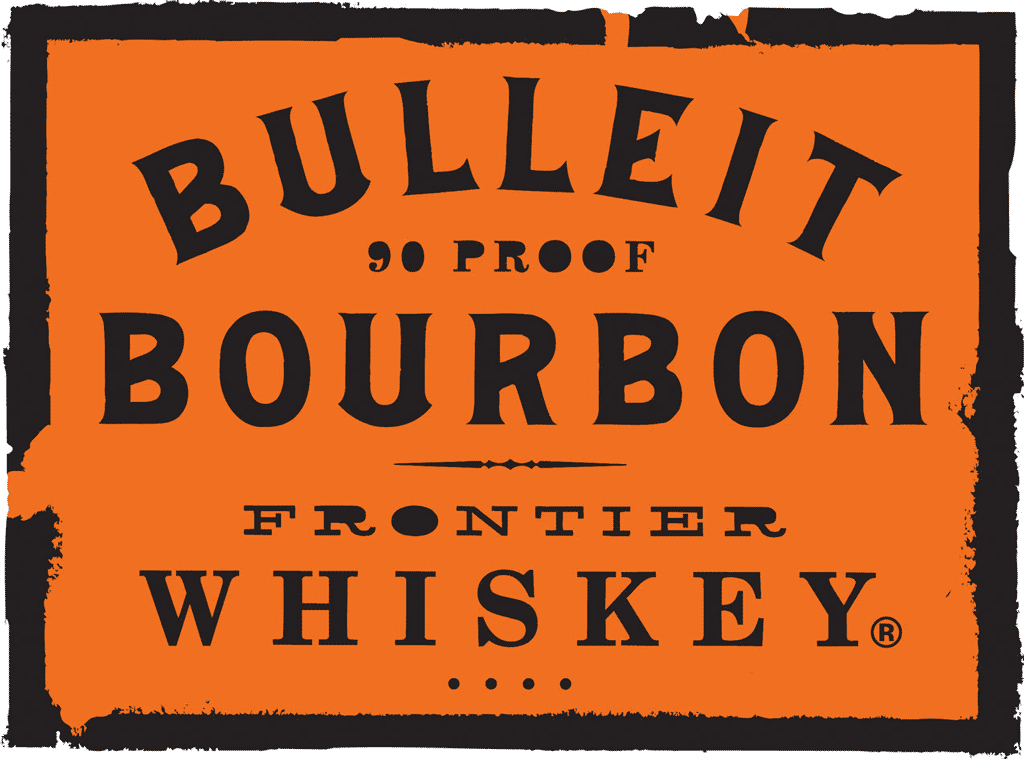 Bulleit Bourbon is a brand of Kentucky Straight Bourbon whiskey that is characterized by having a high rye content for a bourbon and being aged at least six years.
HTML code allows to embed Bulleit Bourbon logo in your website.
BB code allows to embed logo in your forum post.