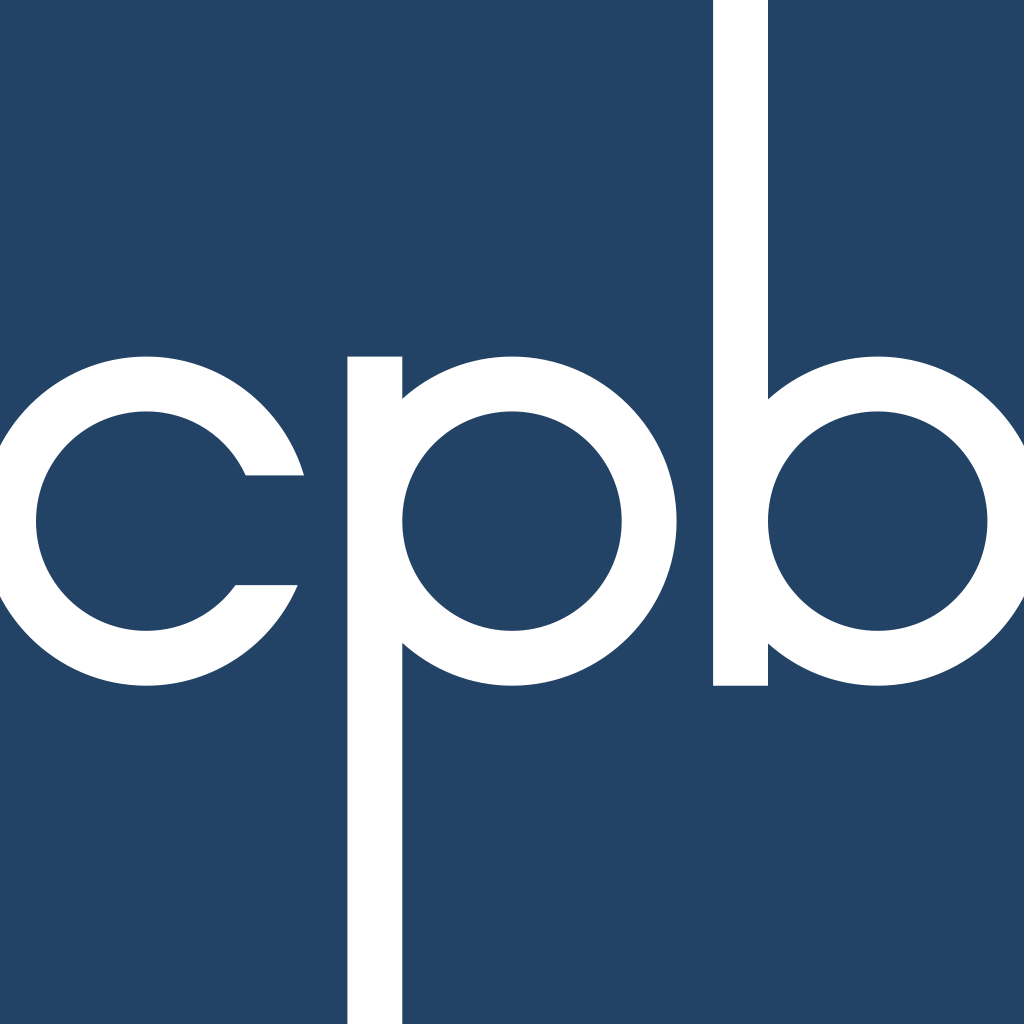 The Corporation for Public Broadcasting is a non-profit corporation created by an act of the United States Congress and funded by the United States federal government to promote public broadcasting.
HTML code allows to embed CPB logo in your website.
BB code allows to embed logo in your forum post.