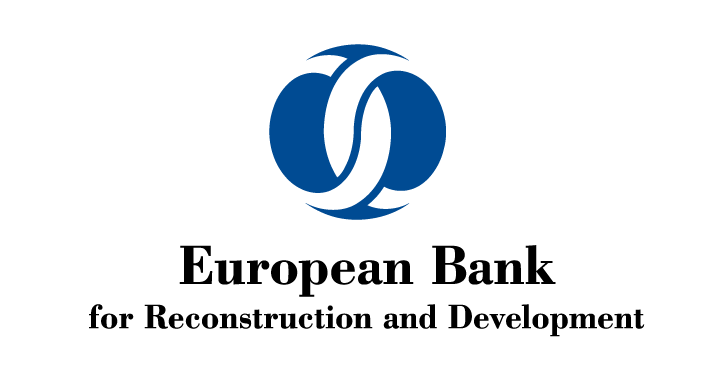 The European Bank for Reconstruction and Development is a multilateral development bank, using investment as a tool to help build market economies and democracies in 30 countries from central Europe to central Asia.
HTML code allows to embed EBRD logo in your website.
BB code allows to embed logo in your forum post.