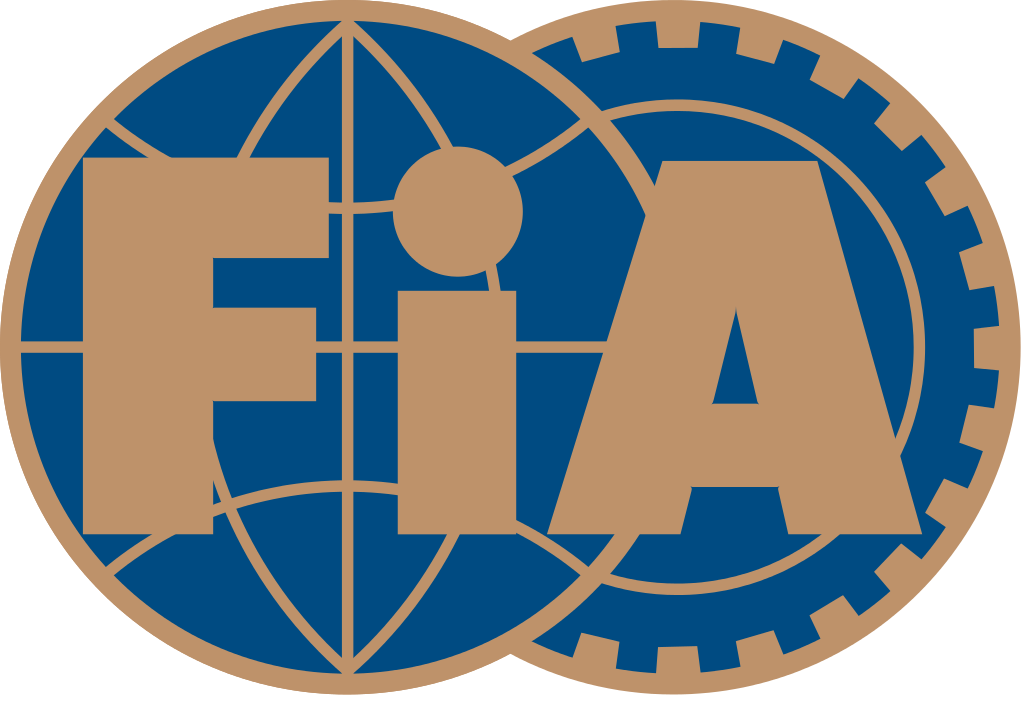 The Fédération Internationale de l'Automobile is a non-profit association established as the Association Internationale des Automobile Clubs Reconnus on 20 June 1904 to represent the interests of motoring organisations and motor car users.
HTML code allows to embed FIA logo in your website.
BB code allows to embed logo in your forum post.