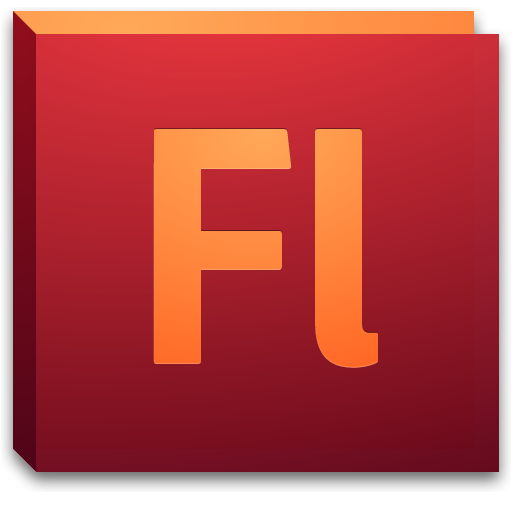 Adobe Flash (formerly called "Macromedia Flash") is a multimedia and software platform used for authoring of vector graphics, animation, games and rich Internet applications that can be viewed, played and executed in Adobe Flash Player.
HTML code allows to embed Flash logo in your website.
BB code allows to embed logo in your forum post.