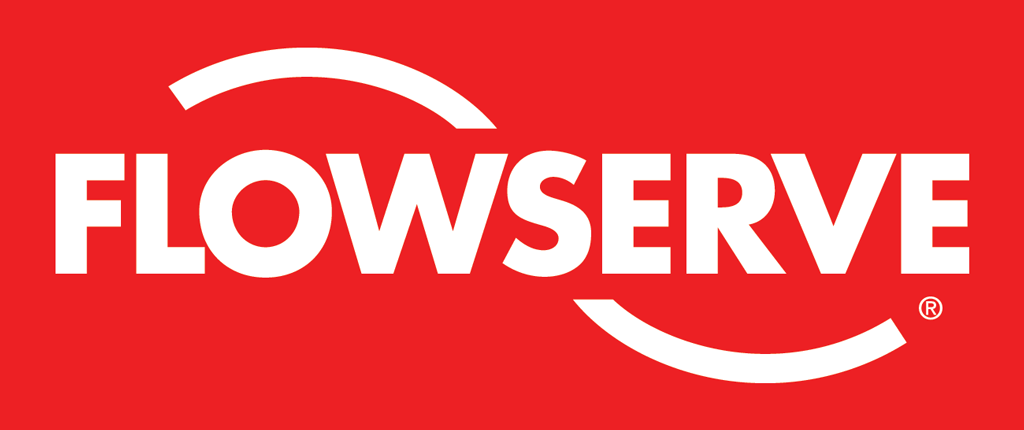 The Flowserve Corporation is an American multinational corporation and one of the largest suppliers of industrial and environmental machinery such as pumps, valves, seals, automation, and services to the power, oil, gas, chemical and other industries.
HTML code allows to embed Flowserve logo in your website.
BB code allows to embed logo in your forum post.