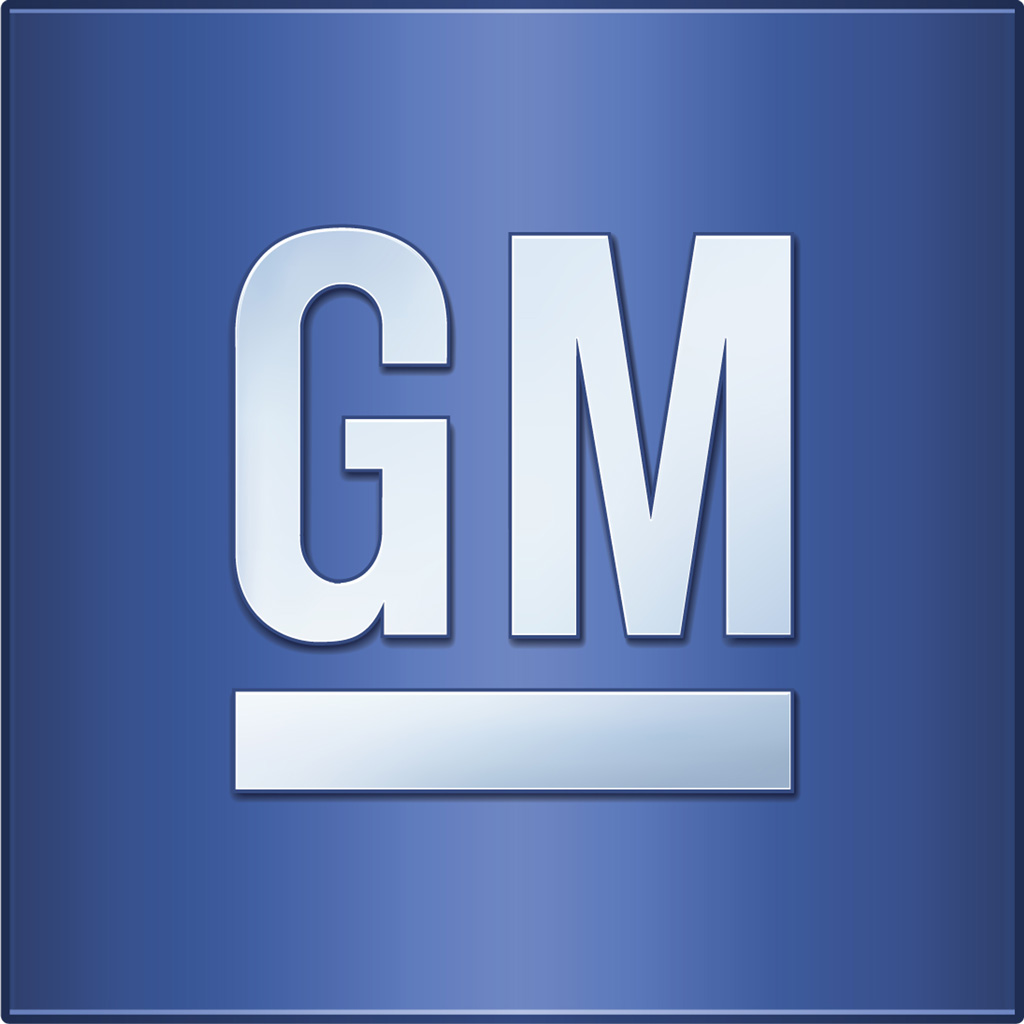 General Motors Company, commonly known as GM, is an American multinational corporation headquartered in Detroit, Michigan, that designs, manufactures, markets and distributes vehicles and vehicle parts and sells financial services.
HTML code allows to embed GM logo in your website.
BB code allows to embed logo in your forum post.