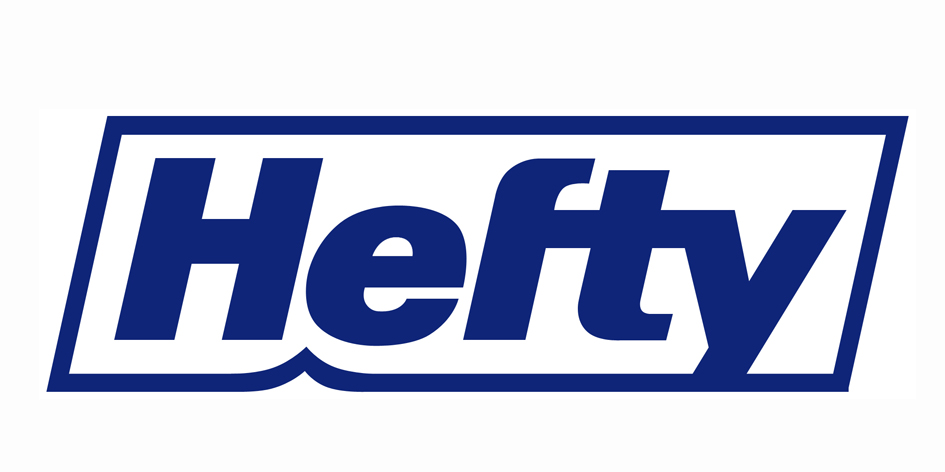 Hefty is a brand name of household products such as trash bags and trash cans, disposable tableware, children's disposable tableware, slider closure food storage and freezer bags, plastic storage bins, and disposable cookware.
HTML code allows to embed Hefty logo in your website.
BB code allows to embed logo in your forum post.