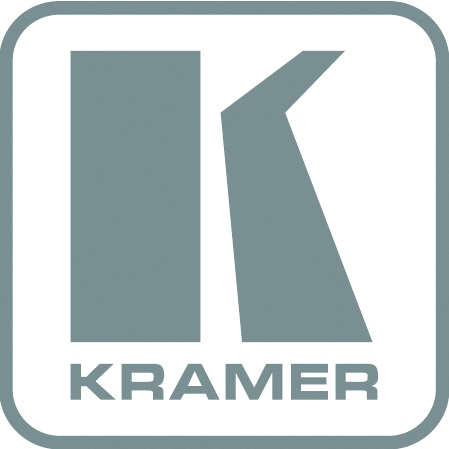 Kramer Electronics is an Israeli company that designs, manufactures and distributes signal management products for analog and digital video signals, audio signals, computer graphics video signals and control signals which are used in the professional AV, broadcast and production and residential AV markets worldwide.
HTML code allows to embed Kramer logo in your website.
BB code allows to embed logo in your forum post.