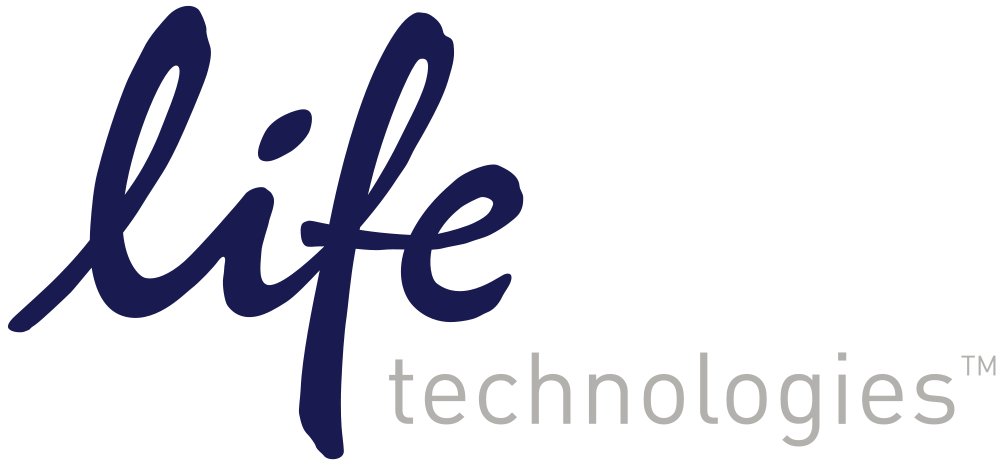 Life Technologies is a global biotechnology company that is committed to providing the most innovative products and services to leading customers in the fields of scientific research, genetic analysis and applied sciences.
HTML code allows to embed Life Technologies logo in your website.
BB code allows to embed logo in your forum post.