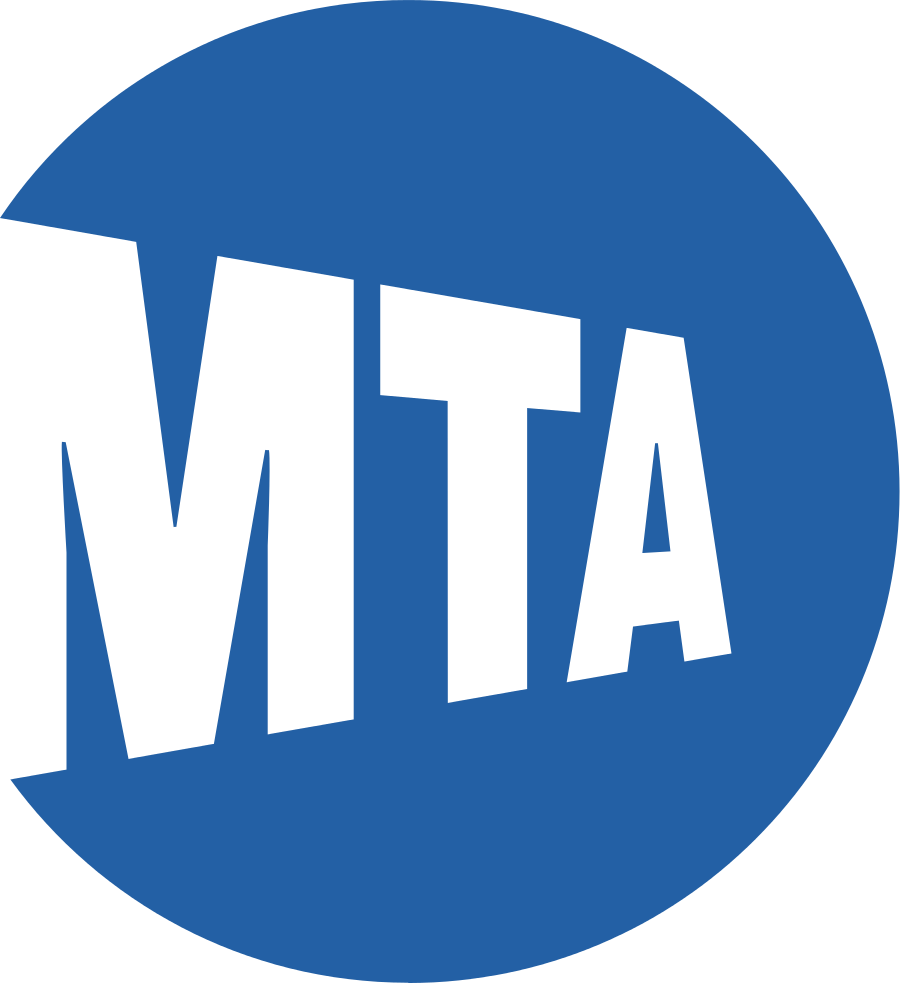 The Metropolitan Transportation Authority is a public benefit corporation responsible for public transportation in the U.S. state of New York, serving 12 counties in southeastern New York, along with two counties in southwestern Connecticut under contract to the Connecticut Department of Transportation.
HTML code allows to embed MTA logo in your website.
BB code allows to embed logo in your forum post.