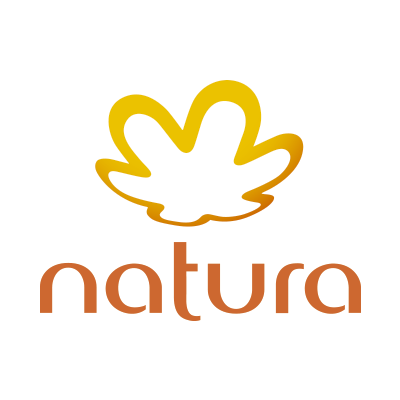 Natura is the Brazilian leading manufacturer and marketer of beauty products, household, and personal care, skin care, solar filters, cosmetics, perfume and hair care products the company that sells products through representatives in many countries across the world.
HTML code allows to embed Natura logo in your website.
BB code allows to embed logo in your forum post.