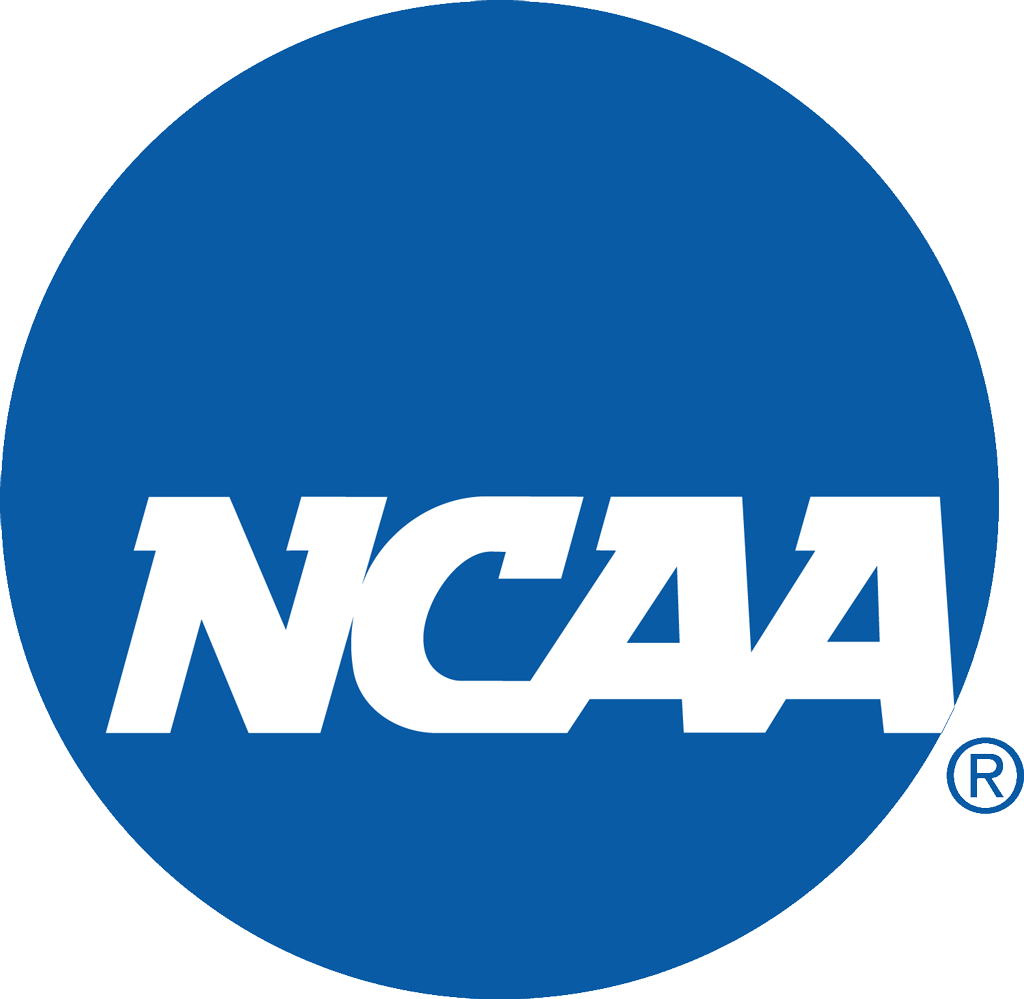 The National Collegiate Athletic Association is a nonprofit association of 1,281 institutions, conferences, organizations, and individuals that organizes the athletic programs of many colleges and universities in the United States and Canada.
HTML code allows to embed NCAA logo in your website.
BB code allows to embed logo in your forum post.