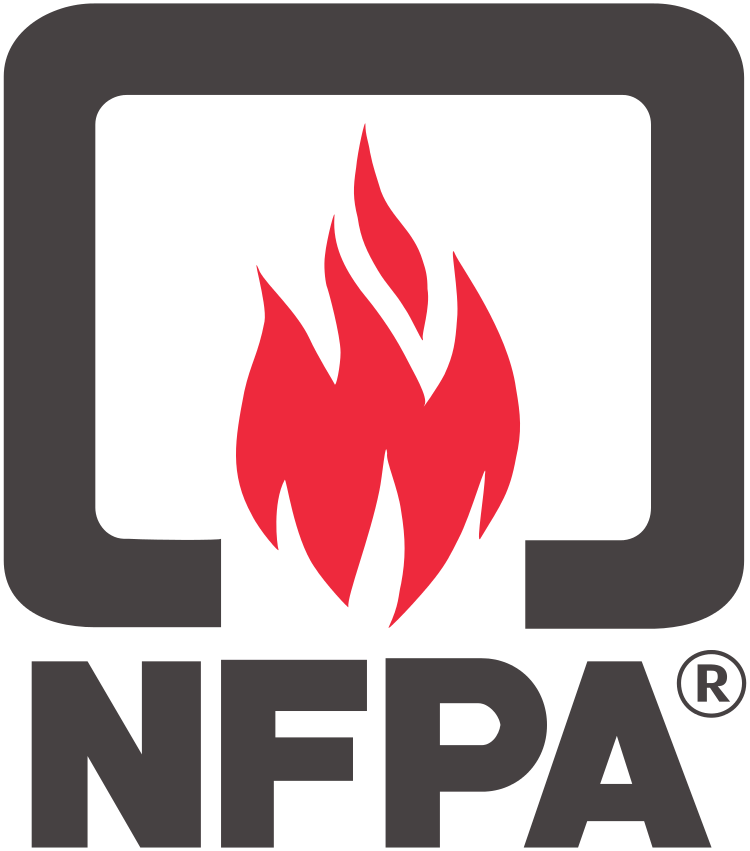 The National Fire Protection Association is a United States trade association, albeit with some international members, that creates and maintains private, copyrighted, standards and codes for usage and adoption by local governments.
HTML code allows to embed NFPA logo in your website.
BB code allows to embed logo in your forum post.