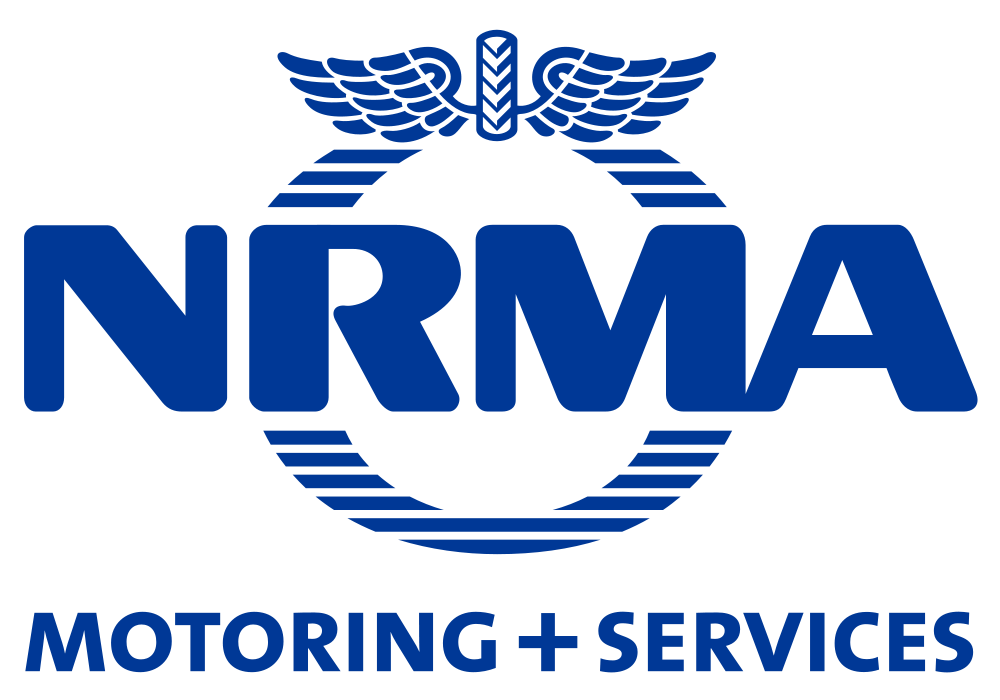 NRMA Motoring and Services is a member-owned mutual organisation offering roadside assistance, motoring advice, International Drivers Licences, travel and other services in New South Wales and the Australian Capital Territory.
HTML code allows to embed NRMA logo in your website.
BB code allows to embed logo in your forum post.