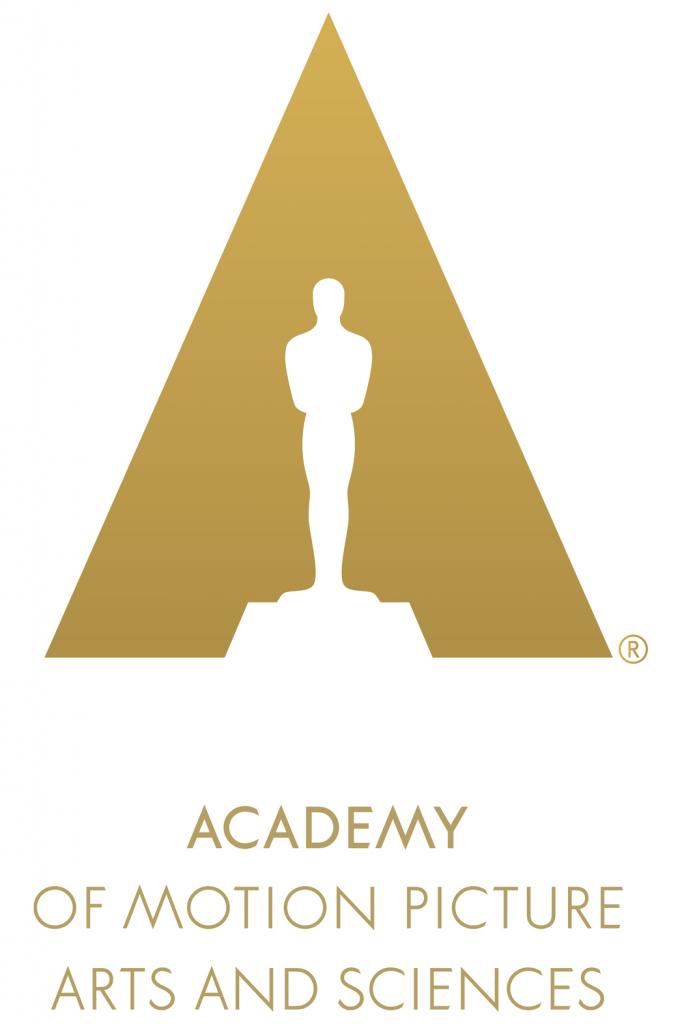 The Academy Awards, or "Oscars", is an annual American awards ceremony hosted by the Academy of Motion Picture Arts and Sciences to recognise excellence in cinematic achievements in the film industry as assessed by the Academy's voting membership.
HTML code allows to embed Oscar logo in your website.
BB code allows to embed logo in your forum post.