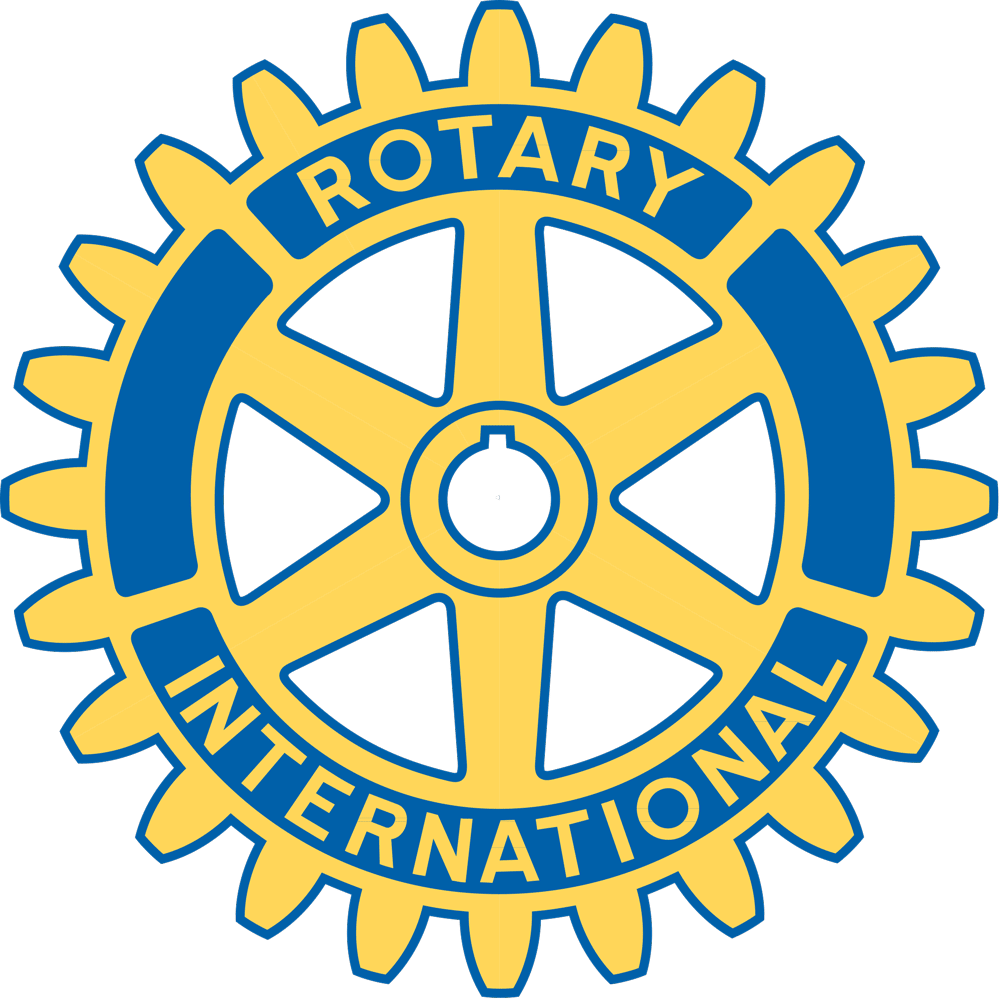 Rotary International is an international service organization whose stated purpose is to bring together business and professional leaders in order to provide humanitarian services, encourage high ethical standards in all vocations, and help build goodwill and peace in the world.
HTML code allows to embed Rotary logo in your website.
BB code allows to embed logo in your forum post.