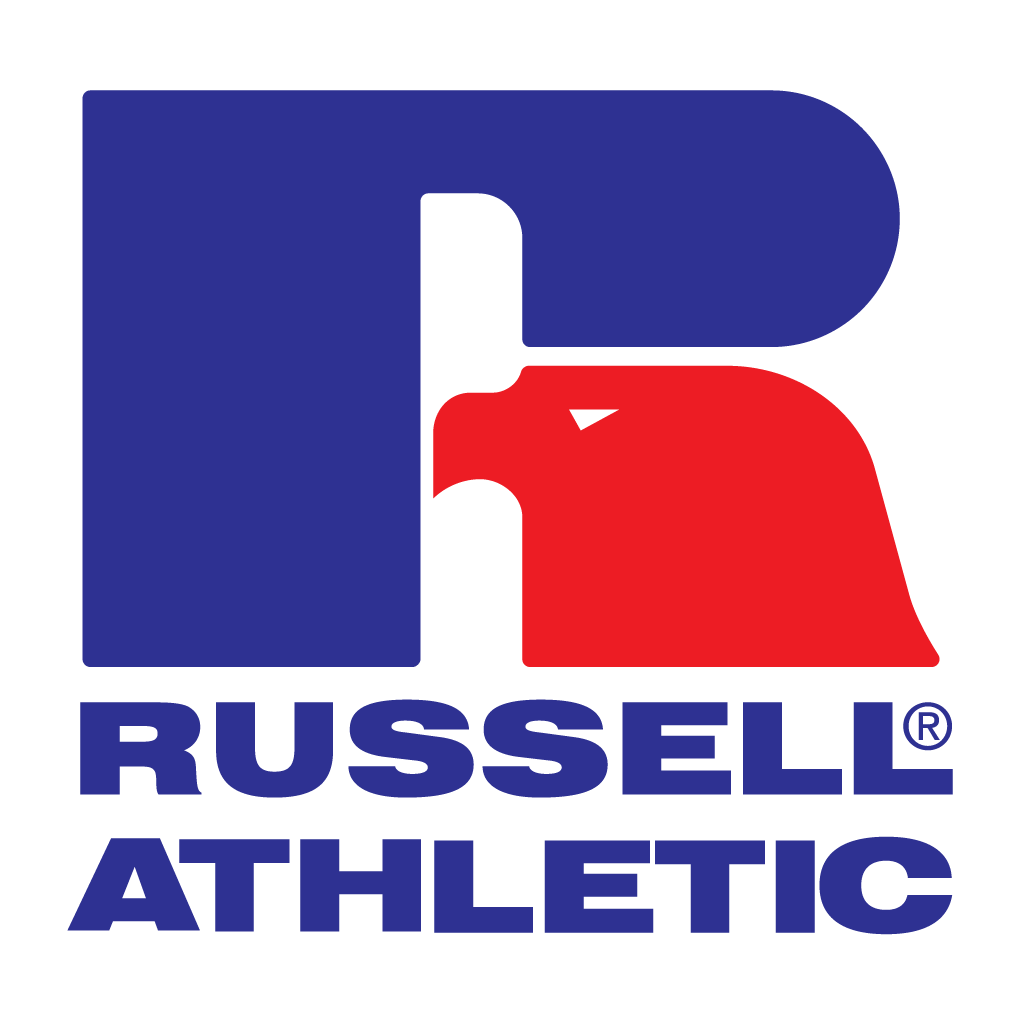 Russell Athletic is the main brand of the Russell Brands, LLC. which produces uniforms for a wide range of sports, such as American football, basketball, baseball, softball and volleyball.
HTML code allows to embed Russell Athletic logo in your website.
BB code allows to embed logo in your forum post.