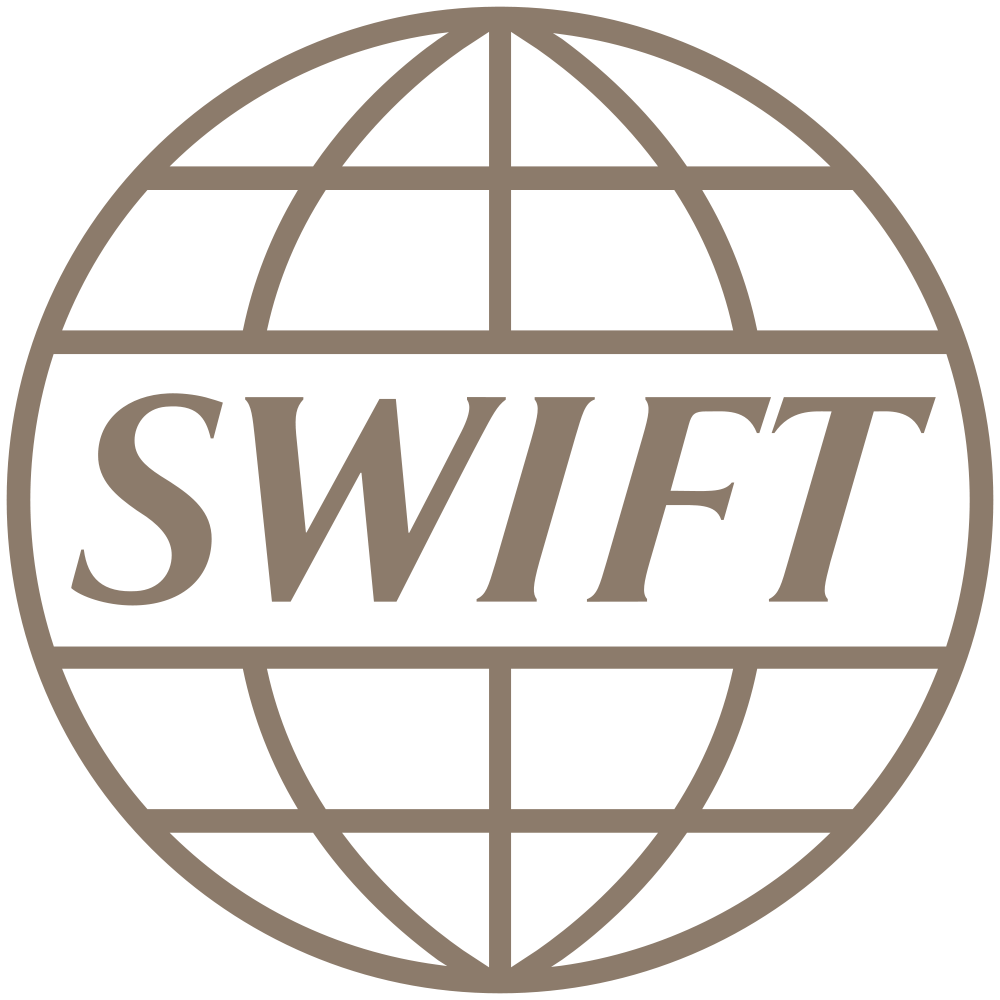 The Society for Worldwide Interbank Financial Telecommunication provides a network that enables financial institutions worldwide to send and receive information about financial transactions in a secure, standardized and reliable environment.
HTML code allows to embed SWIFT logo in your website.
BB code allows to embed logo in your forum post.