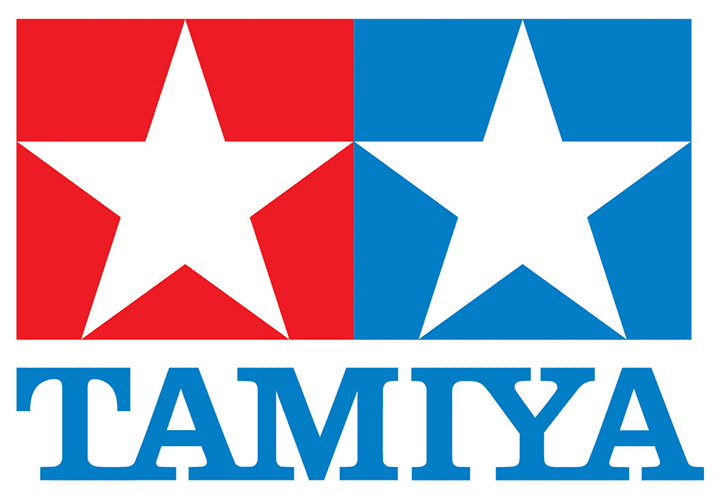 Tamiya Incorporated is a Japanese manufacturer of plastic model kits, radio controlled cars, battery- and solar-powered educational models, sailboat models, acrylic and enamel model paints, and various modeling tools and supplies.
HTML code allows to embed Tamiya logo in your website.
BB code allows to embed logo in your forum post.