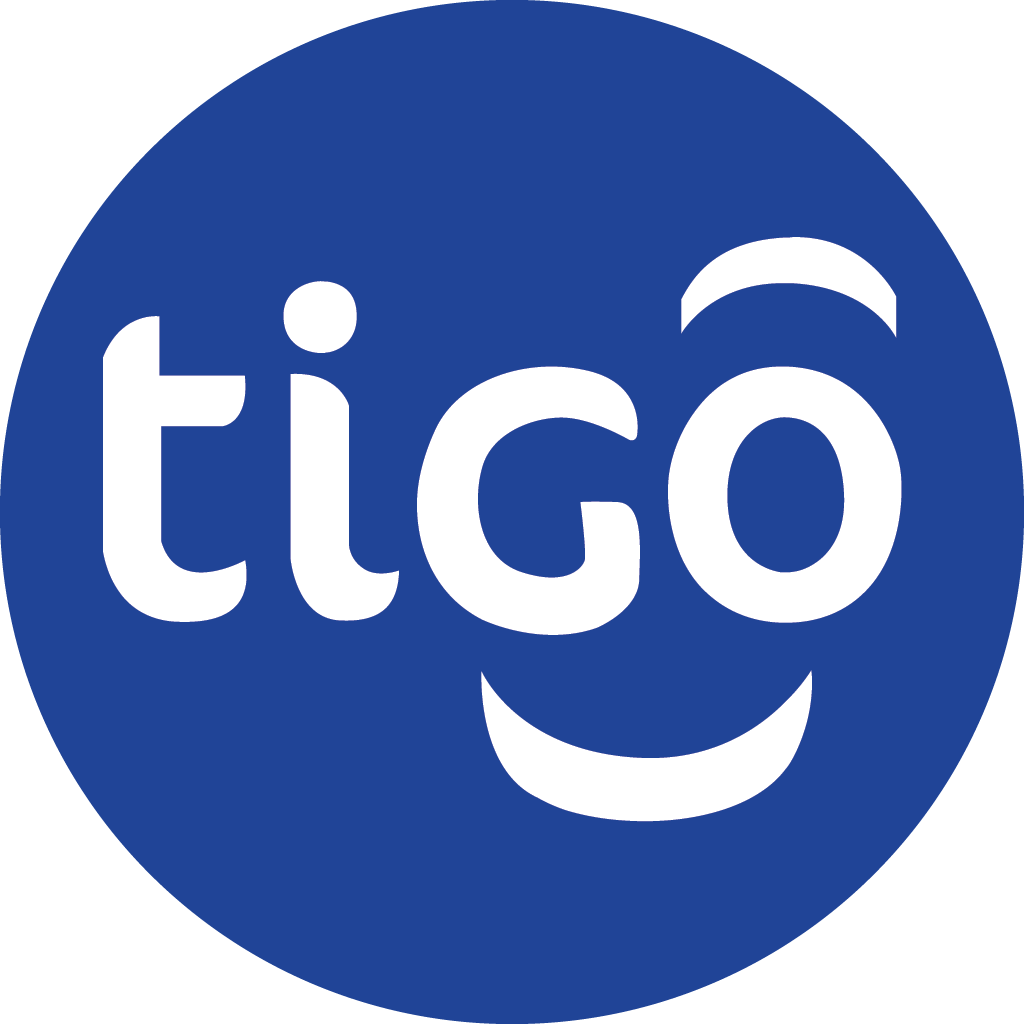 Millicom offers a range of digital services to over 45 million customers under the "tigo" brand in fifteen emerging markets as well as ecommerce sites across Africa and Latin America.
HTML code allows to embed Tigo logo in your website.
BB code allows to embed logo in your forum post.