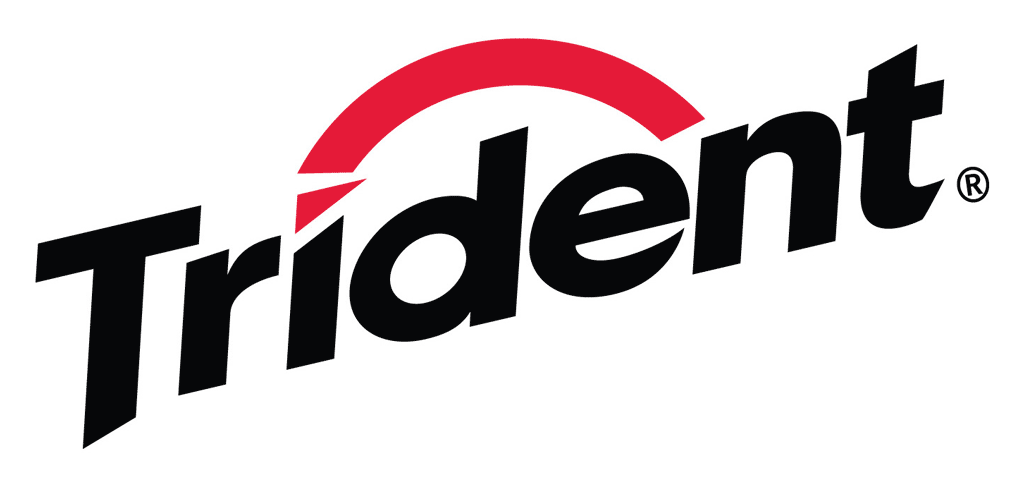 Trident is a brand of sugarless chewing gum popular in the United States, United Kingdom, Canada, Australia, Greece, Lebanon, Guyana, Spain, Mexico, Portugal, Venezuela, Morocco, Thailand, Peru, Brazil, Colombia, Ecuador and in Argentina, Bolivia, Paraguay & Uruguay as 'Beldent'.
HTML code allows to embed Trident logo in your website.
BB code allows to embed logo in your forum post.