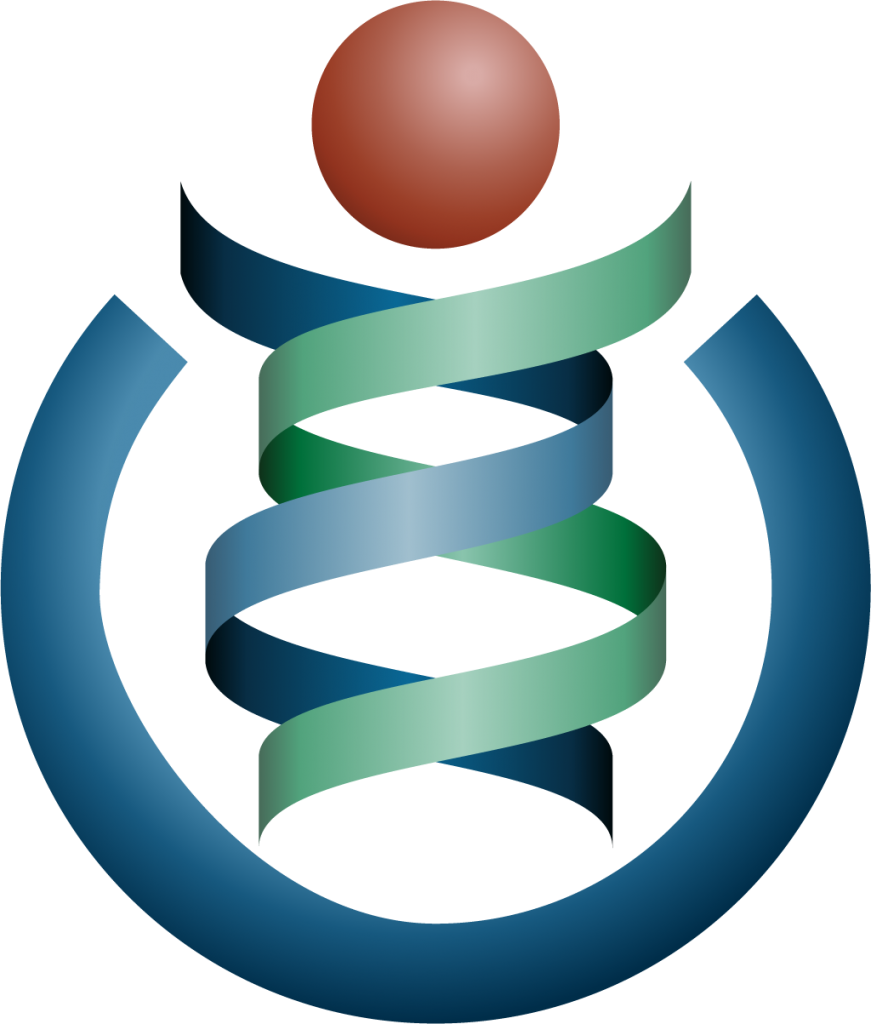 Wikispecies is a wiki-based online project supported by the Wikimedia Foundation. Its aim is to create a comprehensive free content catalogue of all species and is directed at scientists, rather than at the general public.
HTML code allows to embed Wikispecies logo in your website.
BB code allows to embed logo in your forum post.