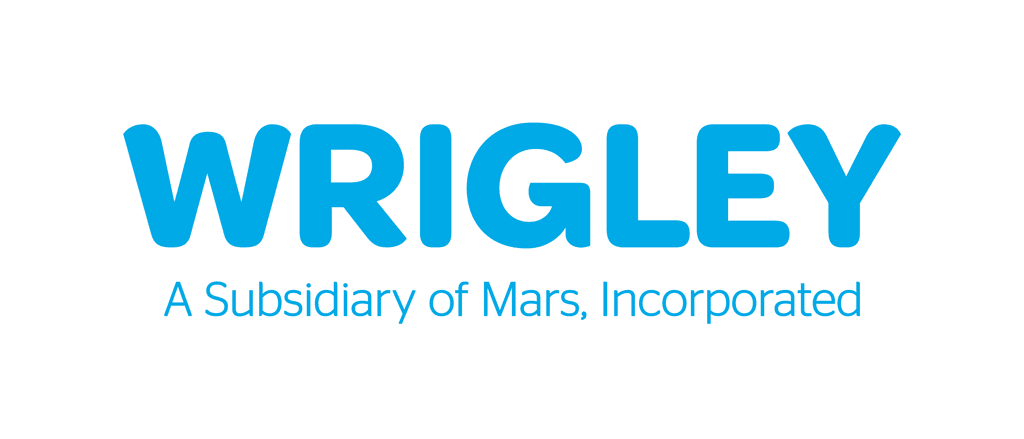 The William Wrigley Jr. Company is a company headquartered in the Wrigley Building in Chicago, Illinois.[1] The company was founded on April 1, 1891, originally selling products such as soap and baking powder. In 1892, William Wrigley Jr., the company's founder, began packaging chewing gum with each can of baking powder. The chewing gum eventually became more popular than the baking powder itself and Wrigley's reoriented the company to produce the popular chewing gum.
HTML code allows to embed Wrigley logo in your website.
BB code allows to embed logo in your forum post.